Proud Wodi Wodi Women
Registered Nurse- Aboriginal Healthy Start to Life Nurse at Peninsula Health
Business owner
Nairm Marr Djambana- Board Member- Treasurer
Women's Spirit Project- Cultural Adviser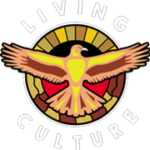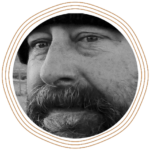 Rob Nigro has a passion for the unique plant and animal communities that comprise our bushlands
and operates an indigenous nursery supplying local provenance plants for bushland restoration and
revegetation projects across the Mornington Peninsula.
A Degree qualified accountant he has worked for a range of organisations including the Victorian
Conservation Department, Forestry Commission, Firmadoor, Roma Caravans, BHP, Progress Press
& News Limited, predominantly in the roles of management accountant and national operations
manager.
He has a beautiful wife and recently celebrated a silver anniversary with their four wonderful and
musical kids who still think he's cool.
Rob believes in community and sees volunteering as an essential element. To this end he has served
as Boneo Primary School Council treasurer and president, coached junior football at Rosebud F.C.
and is currently SwaMP Landcare president, Westernport Feral Alliance vice president and member
of the Mornington Peninsula Landcare Network.
When the planets align, Rob loves to travel with his family and friends, ride motorcycles, explore
the bush, listen to live music and go fishing.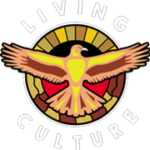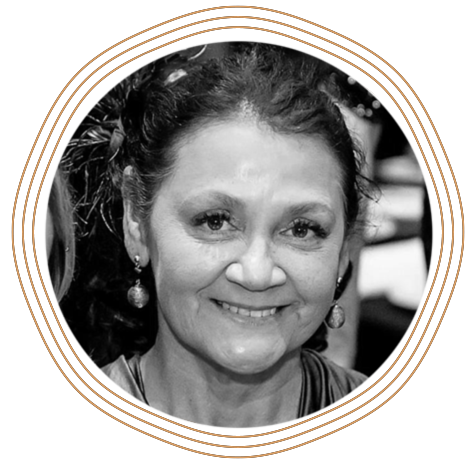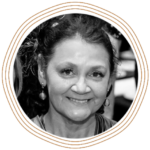 Deb is a Gurindji Woman from the Northern Territory who grew up on Larrakeyah land (Darwin).
Learnt culture and cultural protocol from her Grandmother
Moved to the Mornington Peninsula 23 years ago
Over 30 years managerial experience
Senior Social Planner, Aboriginal Cultural and Community Development
Other Board Memberships – Peter Mac Aboriginal Advisory Board, Nairm Marr Djambana
Volunteer – Community Liaison Breast Cancer Network Australia (BCNA)
Breast screen Australia Ambassador
Key role in establishing  Willum Warrain Aboriginal Association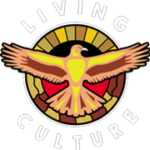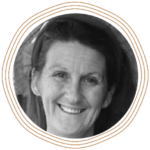 Judy moved to the Frankston area from country Victoria at a young age and after some time travelling overseas, finding herself guided by intuition to spiritual places, she settled on the Mornington Peninsula in the early 80's where she has been involved in community activities ever since.
From her early years she had an inner knowing that we are all responsible for our own thoughts and actions, an idea that is expressed in the way Judy will often take a leading role in her own community and accepts people for who they are without judgement.
She was instrumental in establishing the first Steiner School on the Mornington Peninsula, and the MP LETS scheme, a local bartering system. Today Judy is heavily involved in a number of volunteer groups involved in the care of the local environment and also the MP Interfaith Network.
In the 90's Judy left a mainstream working life as a "successful" Tupperware Manager and continued her travels, These adventures brought her into contact with a number of Indigenous people and cultures, beginning a new life journey.
Judy now runs her own business running workshops in sound healing as well as drum and rattle making (Native American style). She also organises tours to sacred sites both in Australia and Peru / Bolivia, New Zealand and Great Britain.
Judy says "my purpose in life is to teach and inspire all I meet to love, care, respect and reconnect to Mother Earth and all who live on her and to see the beauty in nature by taking people to visit sacred sites around the world and connect with indigenous people."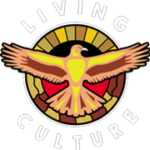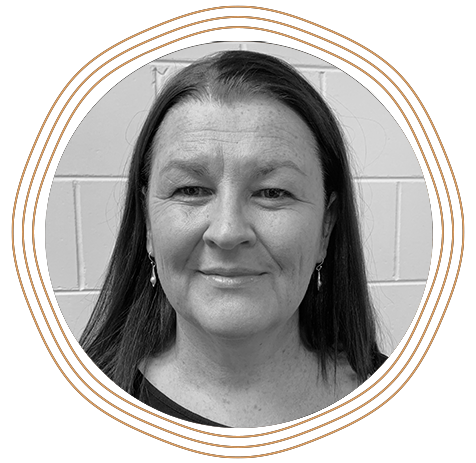 Nikki is a Chartered Accountant , holds a Certificate in Public Practice and she is an active volunteer on the Peninsula as well as the Mother of two young children.  With more than 20 years of operational accounting experience as a senior manager, working in listed companies, large family-run businesses and large not for profits, Nikki has extensive experience across many industries and specialises in not for profits.  Driven by numbers and processes, Nikki has spent her career assisting businesses to be the best they can be and is thrilled to support the team at Living Culture to grow and expand their positive influence.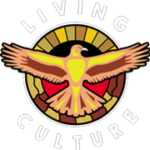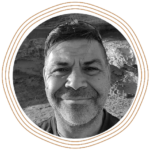 Lionel Lauch is a Gunditjmara Kirrae Wurrung-Bundjalung man, residing in his home country on the Mornington Peninsula in Victoria, Australia.  The Peninsula has been home to Lionel since he was 6 years old, where, as a child, he was drawn to exploring the land and natural environment and developing a deep connection and understanding to his country and cultural heritage.
Lionel has a passion for expanding and sharing his vast knowledge of cultural practices, stories, production of artifacts and traditional tools, bush foods and medicines, healing, building practices, artworks, music, dance, traditional ceremonies and contemporary engagement programs. He embraces the opportunity to share his extensive knowledge of the land and Indigenous cultures and traditions with the wider public through guided walks 'on country', yidaki healing, meditations, smoking ceremonies, talks and educational programs in agreement with both the Bunurong Land Council and the Boonwurrung Foundation to work on Country which we are based on.
Lionel is also a well-known artist, visually depicting his culture and lore through paintings, murals, carvings and sculpture. His works are made with passion which is evident in the final result of all his work.
 "I teach people about the importance of the land. The land can live without us, but we can't live without mother earth"
 "I teach respect and healing and i help other people, black or white, to get through their problems, as I have experienced a great deal of what life can throw at you"
Lionel has the blessings of the local Boon Wurrung and Bunurong community to share traditional knowledge and stories specific to the area.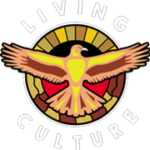 Carla Lauch was born and raised on Bunurong/Boon Wurrung Country (Mornington Peninsula). Carla is a proud Gunditjmara – Kirrae Wurrung and Bundjalung woman and the niece of Lionel Lauch. Carla has worked with  different Indigenous organisations on the Mornington Peninsula such as Baluk Arts Centre as a Programs Officer, Willum Warrain Gathering Place as a bush playgroup facilitator and currently works with Bunjilwarra Koori Youth Service  providing women's business and Care/Recovery work. Carla has worked alongside her uncle Lionel and Living Culture since it began providing Business and Administration support as well as Women's Weaving workshops. Carla is a mother of 2 and enjoys spending quality time with her family, good food, relaxing days at the beach and traveling.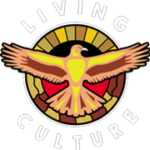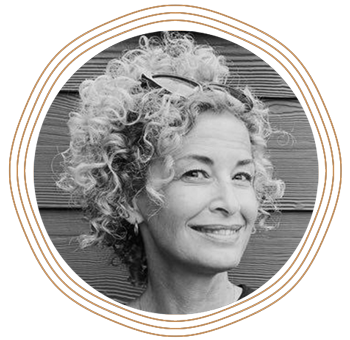 Heidi began her career in the disability sector & moved to the surf industry when her children were young.
Since then has worked and volunteered for many not for profit and grassroots groups.
She is proud of the many collaborative community initiatives that has seen upgrades to services and infrastructure that support our ocean environment whilst protecting and rehabilitating public land and strengthening community voices and awareness towards things that matter.
Her favorite things are her children, surfing, lazy days reading, live music and whenever possible traveling off the tracks barefoot and footloose.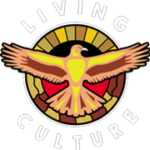 Hi, I am Sean Moyle, born in Rosebud, I am of the Anangu people, also known as the desert people of Pitjantjatjara. I spent most of my childhood years in the bush around the Grampians, my interests are bush tuckers, medicine, making tools and traditional fire making/burning.